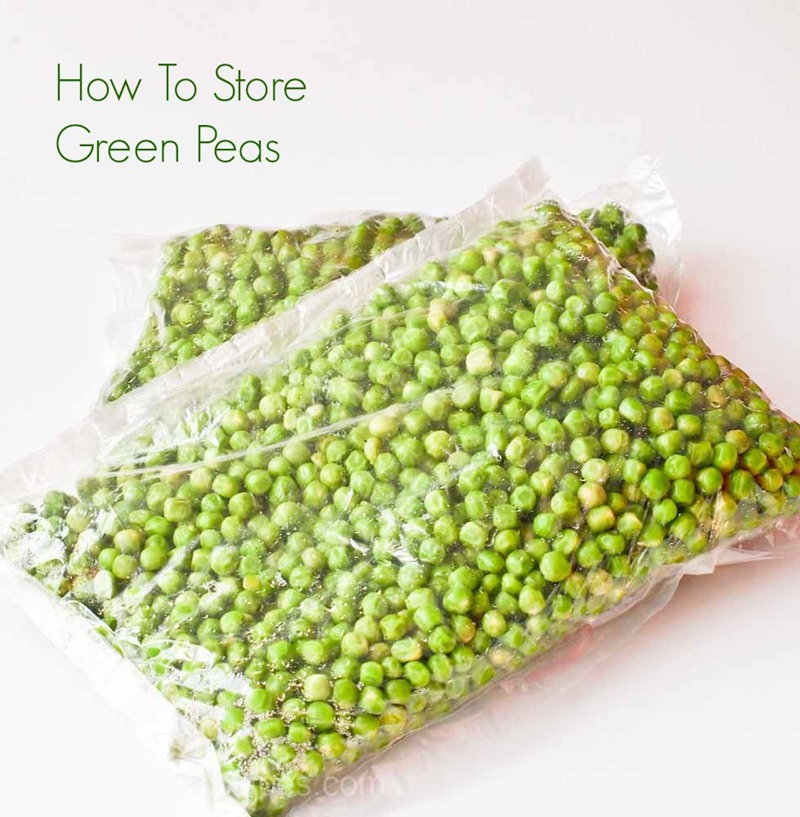 Today, I am going to tell you a secret how we, at Evergreen Recipes, prepare all kind of food round the year. Well, it isn't actually a secret.
It's an industry of its own, storing food and vegetables to use them when they are not in season. One of the vegetables that is stored is Green Peas. It is stored in deep freeze and sold at double or triple rates, and price is not the only issue, the Green peas they store is of low quality.
This is why we store our own green peas in our own fridge, we make sure they are great quality. We usually store 14-15kg which is quite enough for the entire year till then season comes again.
Below you will find the step by step process to store green peas for up to one year. I hope you find t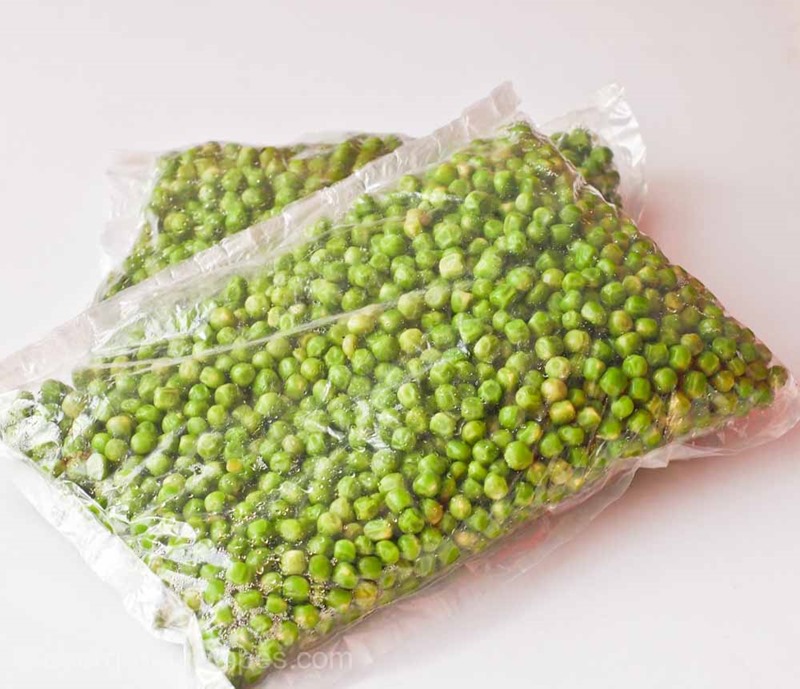 Preparation Time: To peel off the skin of peas
Cooking Time: 5 Minutes
Method:
1. Peel off the skin of peas and keep it aside. ( I used 5 kg peas for storage). In a big wok/pan boil 2 liter of water and add sugar.

2. When the water starts boiling switch off the flame. Add peas in the water and keep it aside for 1-2 minutes.

3. Strain the water using the strainer. Now keep the peas aside and let it completely cool at the room temperature. Put the cooled peas in zip lock bag or seal it in a polyethene, keep it in the freezer up to use.

4. Enjoy!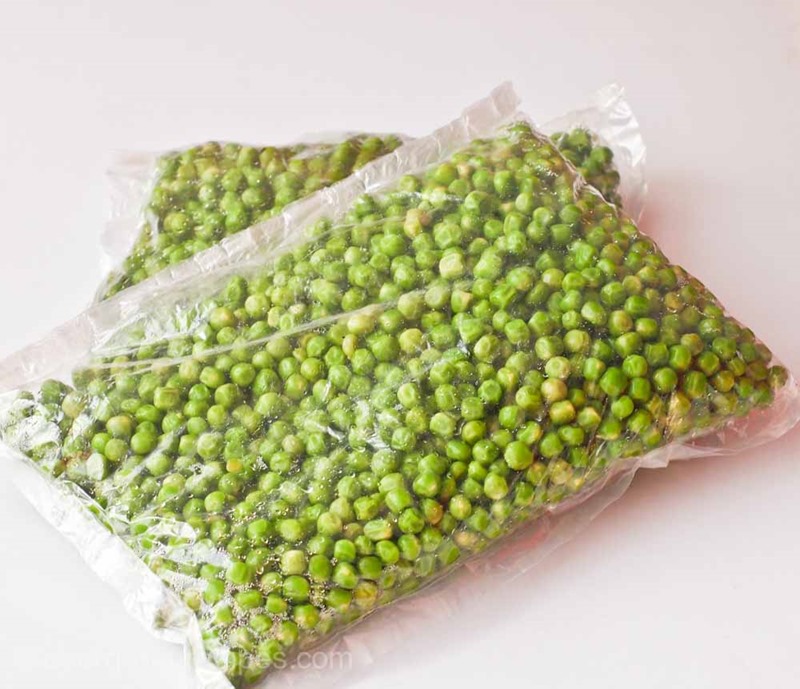 Got anything to say?
comments