It is said that a picture is worth a thousand words, and that is why we put more efforts in capturing our dishes beautifully here at Evergreen Recipes so that we can use fewer words describing it.
Because I'll be honest here, I am not as great with words as I am with recipes. But IndiBlogger threw a challenge at us asking to blog about the awesomeness of food without using the photos.
So let me describe some food and tell you how you can make that delicious food look good on the table, which is equally important.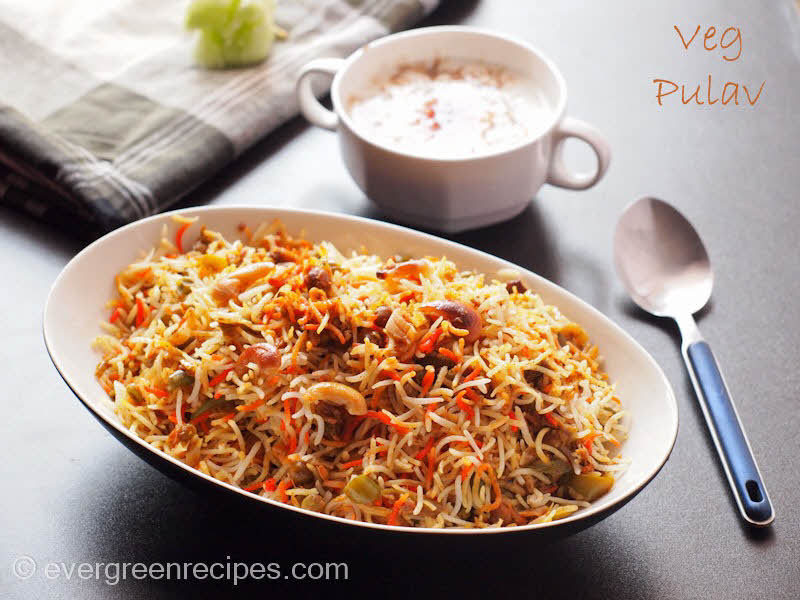 Be it the Mughlai Biryani, or the Lebanon dish Shawarma or the Italian Pasta, for a foodie, it's very tough to choose the best one, because, it's a chance to experience the heaven on earth for him.
How can you choose between the heavenly aroma of the Biryani, Spicy flavor of the Shawarma and the tangy taste of the Pasta? I honestly can't
And it's equally important to make it look beautiful in front of your guests.
Here is what you can do to give a treat to the eyes of your guests along with their taste buds.
Dress it up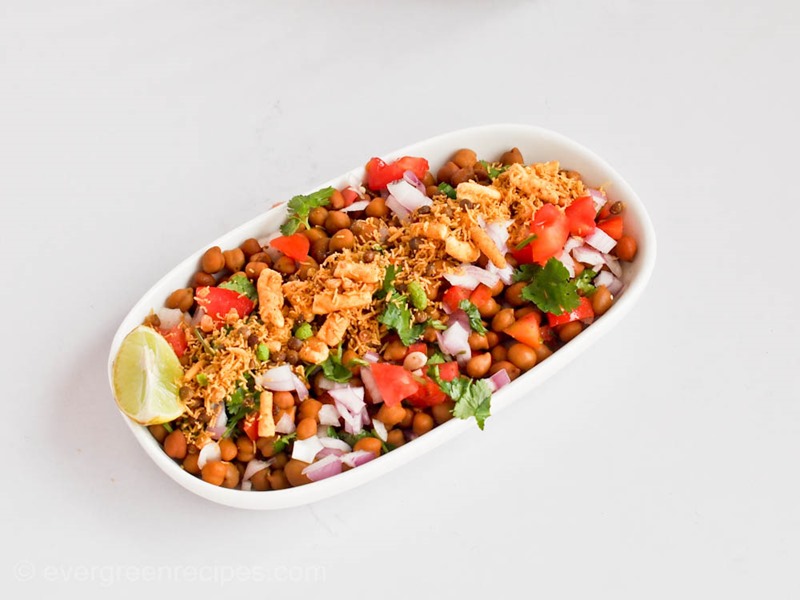 Dressing up the recipes is an art that can be learned only with practice. A simple salad of Onion, Tomato and Cucumber can be made to look like a dish coming straight from a star hotel, just by proper dressing.
Make it Colorful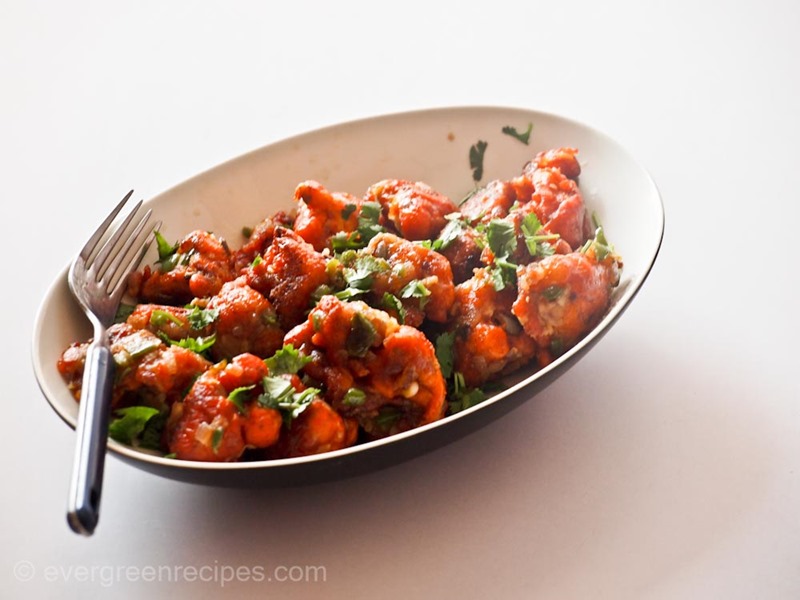 No matter how clichéd the term 'add colors to your life' is, it works really well when you add colors to your dishes. Red and Greens (Green Chilies and Capsicum) can make even a boring food look exciting.
That's what light brown colored onions (fried) and green chilies do to the Biryani or the green capsicum to the Pasta. You get the point.
Prop it up
What good does a slice of lemon do to a glass of Mojito or a small umbrella on a strawberry milkshake, they probably make these drinks look good.
Do exactly something like this to your recipes, put a flower, leaves or something nice to the plate and your guest will fall in love with your dish.
Use beautiful looking containers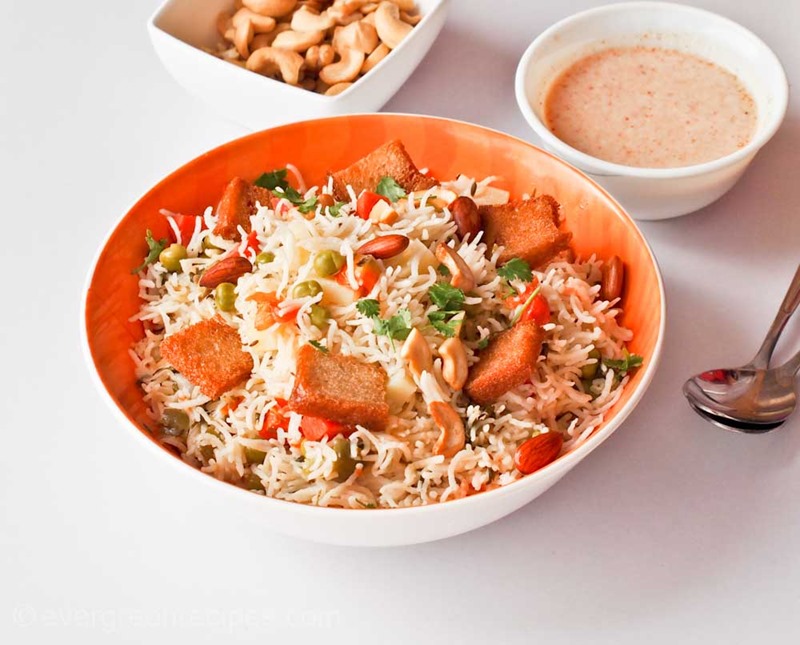 One of the important things to remember is that the more beautiful and attractive your bowls, plates look, the more amazing your dish would look.
Imagine how amazingly beautiful your Biryani would look in a glass bowl, or the Shawarma or the Pasta.
Got anything to say?
comments