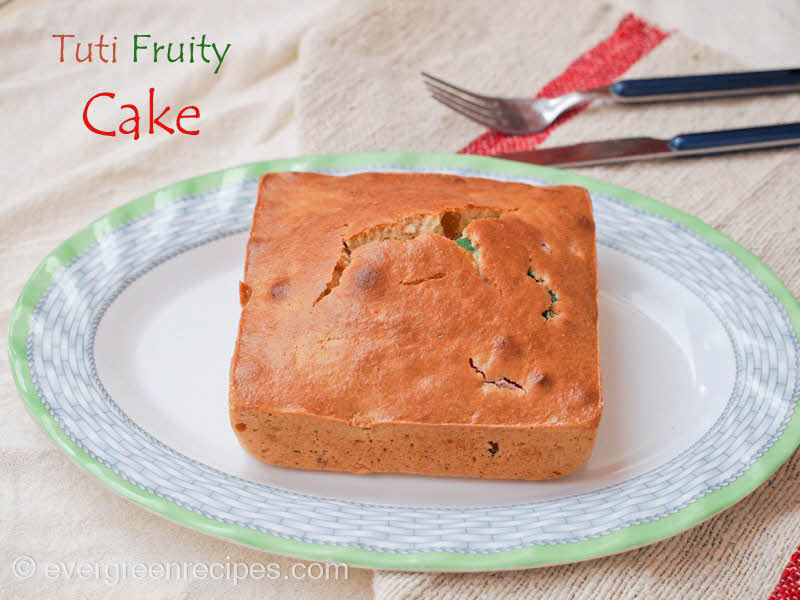 My Husband is a great fan of cakes and I had few hours left at my hand this weekend, So I decided to bake a cake.
Though I am not an expert at baking, and I have shared just a few of my previous attempts at baking. But after baking several times, I think people have started loving these recipes.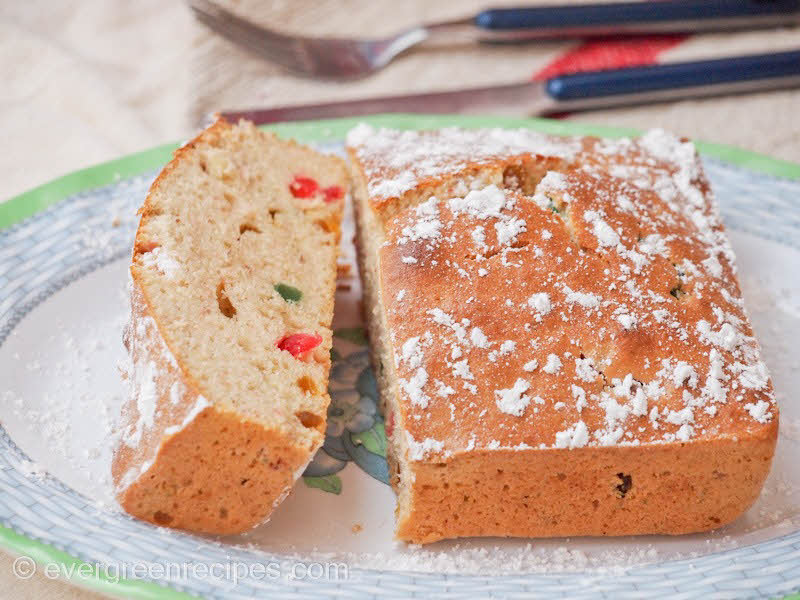 I admit that I wasn't very sure if weather this cake is going to turn out perfectly and guess what, it did. I was the finest cake I've ever made and it's super easy.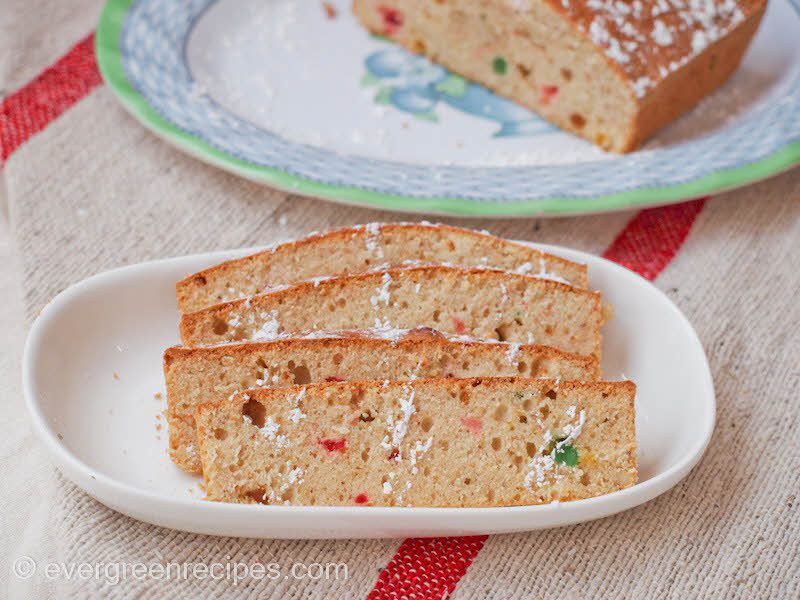 So put on your chef hat and give yourself and your family member a special treat, because hey, why not.
Preparation Time: 10 Minutes
Cooking Time: 30-35 Minutes
| | |
| --- | --- |
| Ingredients | Quantity |
| All purpose flour | 1 1/2 cup |
| Ground Almonds | 1/2 cup |
| Baking powder | 1  teaspoon |
| Salt | 1/4 teaspoon |
| Lemon zest | 1 whole lemon |
| Egg (at room temperature) | 2 |
| sugar | 1/2 cup |
| Butter (at room temperature) | 1/2 cup |
| Cherry | 1/4 cup |
| Milk | 1/4 cup |
| Vanilla essence | 1 teaspoon |
Method:
1. Combine sugar and butter in a jar and blend with hand blender until the butter light and fluffy. Then add egg one at a time and blend it. Finally add milk, vanilla essence and cherry and blend it for 30 seconds.

2. Now sieve flour, baking powder and salt in a broad bowl and add lemon zest and ground almonds. Now add wet ingredients into a dry ingredients and blend it until flours are incorporated or you get the cake consistency.

3. Pre-heat the microwave oven at 170 C. Now prepare baking pan, Apply 2 teaspoon butter on the bottom and sides of the pan and dust with some flour. Pour the cake batter in the prepared pan and bake it for 30-35 minutes.

4. As you can see the cake is beautifully baked. Cool it on wire rack for 15 minutes then remove it from the pan. Sprinkle some castor sugar and slice it. Treat yourself and family with this soft, spongy and buttery cake

.

5. Enjoy !!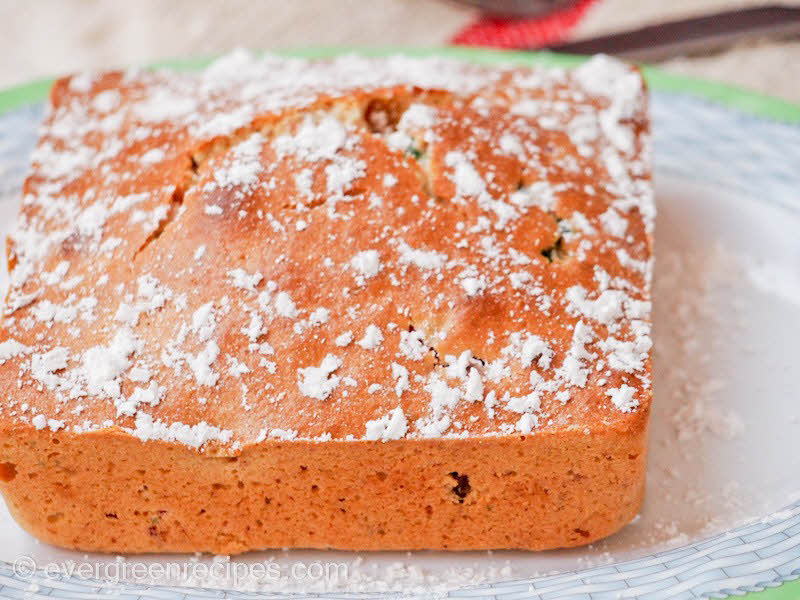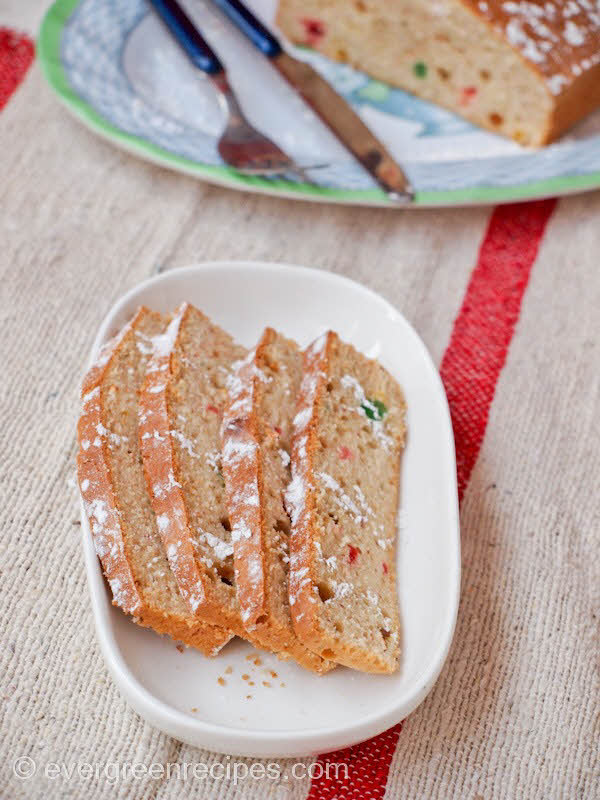 Got anything to say?
comments