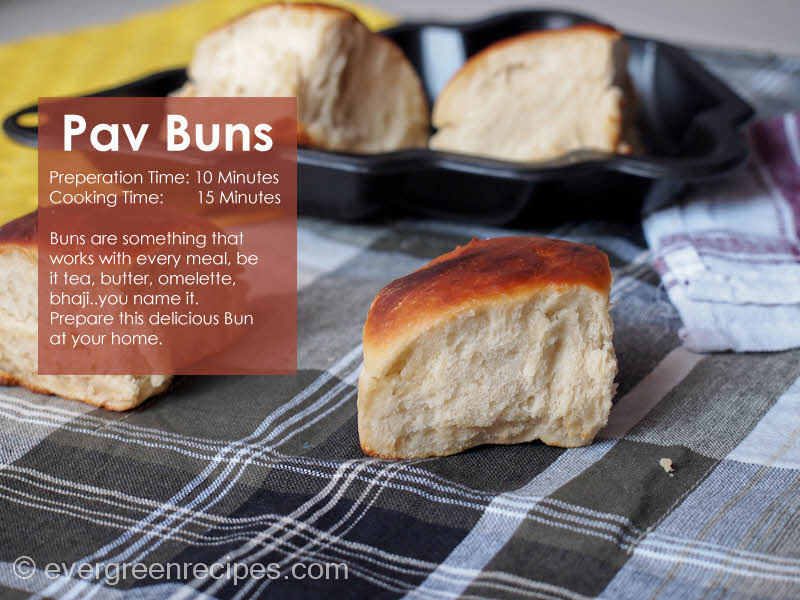 What in the breakfast? is the question of every kid in the world. Mommies always have a tough time to feed their kids with healthy meals. Fortunately there is a way to prepare their favourites at home where you can control the quality. I prepared this bun for the kids who visited my place this weekend and they loved it.
You can prepare this Bun by following my simple recipe with step by step picture.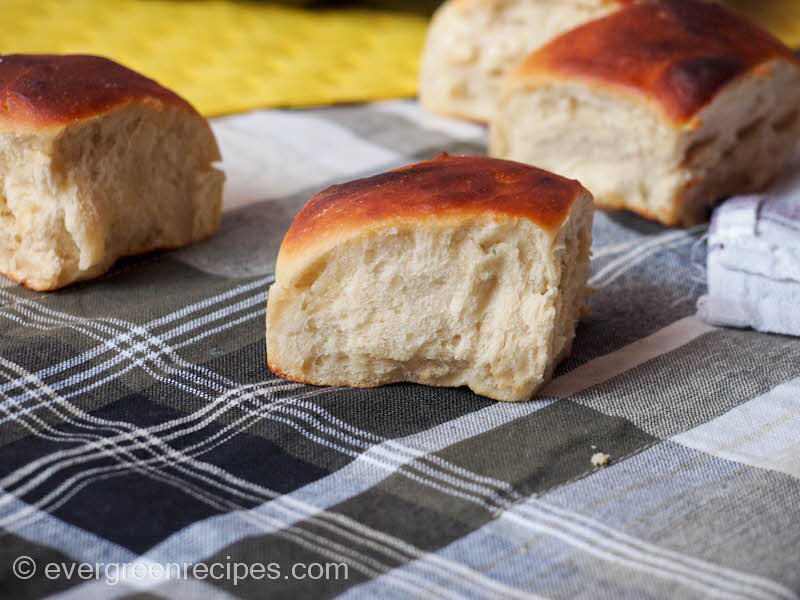 Preparation Time: 10 Minutes
Cooking Time: 15 Minutes
| | |
| --- | --- |
| Ingredients | Quantity |
| All purpose flour/ Maida | 250 gram |
| Milk | 1 cup |
| Yeast | 1 tsp |
| Sugar | 1 tsp |
| Salt | 1/4 tsp |
| Butter | 2 tsp |
Method:
1. Add yeast and sugar in warm milk and keep it aside for 10 minutes. Sieve flour in a bowl and add salt. Now add milk-yeast liquid mixture in a flour and knead the dough. Cover it with plastic bag or muslin cloth for about 2 hours or until the dough gets double in size.

2. Take an orange size balls from the dough and keep it in a baking tray and cover it with muslin cloth and keep it aside for 1 hours. Preheat the oven at 180 C and bake it for 15 minutes.

3. Brush it with melted butter and enjoy this yummy pav with your favourite bhaji or tea.

4. Enjoy!!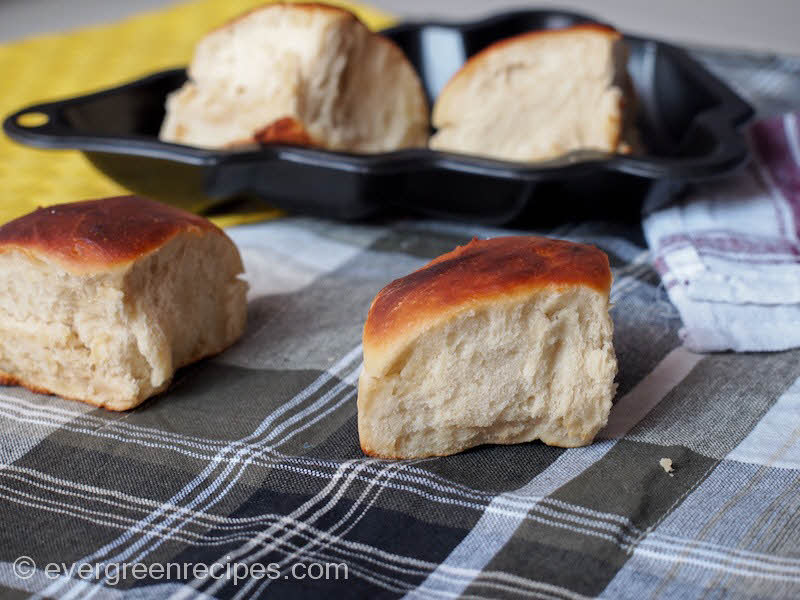 Got anything to say?
comments