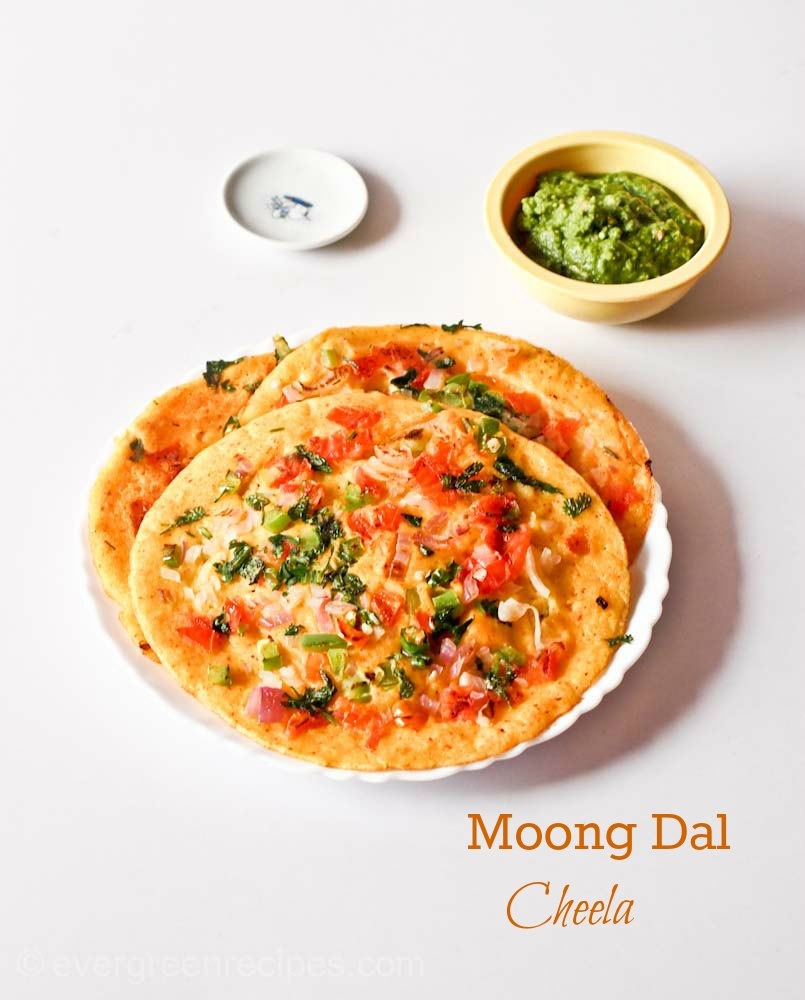 Here is the recipe of Moong Dal Cheela. Cheela is like a dosa, mostly found in northern part of India. There are many variations of it. We earlier posted the recipes of cheela, different variations of it.
And here is another one for you. It's very healthy, fried in very less oil (just to make the pan greasy so that it won't stick). This is one such recipe you can have without any guilt of gaining weight.
Moong Dal is a good source of protein and carbs, which makes it a perfect thing for starting your day. As they say, Breakfast is an essential meal of the day.
Enjoy this with family, prepare it at home by following our easy step by step recipe along with photos. I hope you will love it.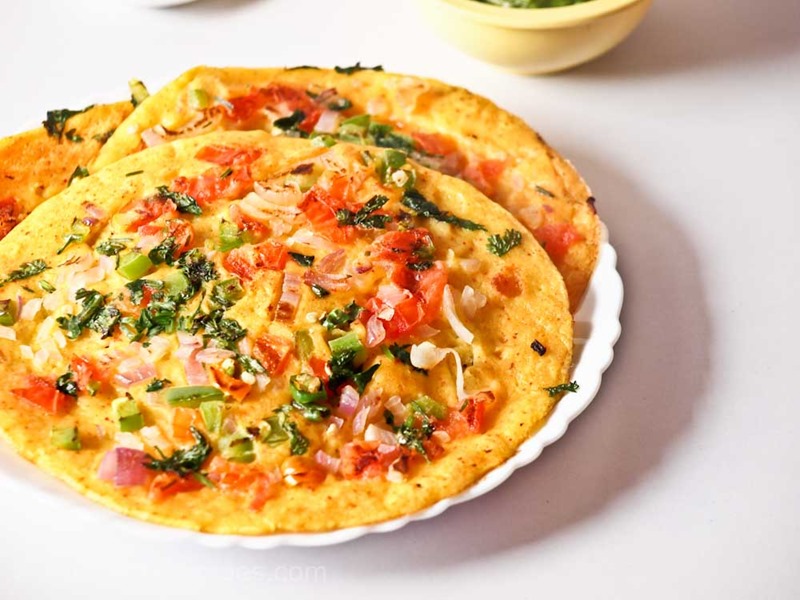 Preparation Time: 10-15 Minutes
Cooking Time: 10-12 Minutes
Serving: 4
| | |
| --- | --- |
| Ingredients | Quantity |
| Moong Dal | 1 cup |
| Turmeric powder | 1/2 teaspoon |
| Red chili Powder | 1 teaspoon |
| Asafoetida | 1/4 teaspoon |
| Salt | to taste |
| Capsicum | 1/4 cup chopped |
| Onion | 1/4 cup chopped |
| Tomato | 1/4 cup chopped |
| Green Chili | 2 |
| Coriander leaves | 2 tbsp chopped |
Method:
1. Clean, wash and soak the moong dal for 3-4 hours. Drain the water and place the soaked dal in a grinder and grind it to make a fine paste.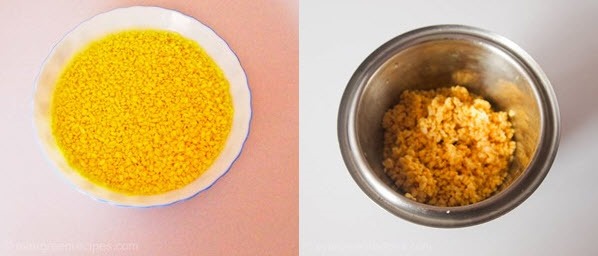 2. Take out the ground dal in a bowl, Cover it and keep it aside for 5-6 hours or overnight for fermentation.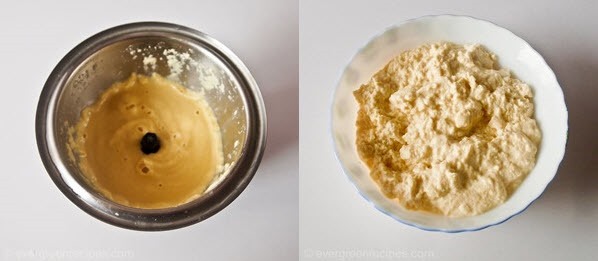 3. Chop the vegetables finely. (You can use any vegetables of your choice)

4. Take the fermented dal and add 1/4 cup of water, whisk it well till the dal is creamy and the consistency of the dal should be pouring like dosa. Add turmeric powder, red chili powder, salt and asafoetida. Mix it well.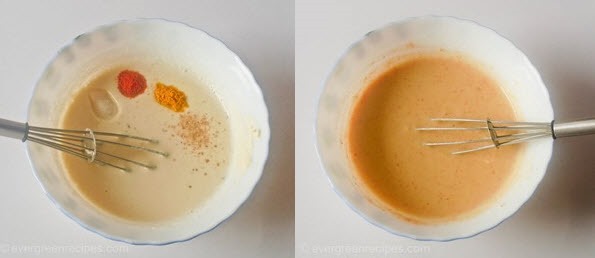 5.Heat the nonstick pan and grease with 1 teaspoon oil. Pour one ladle of the batter and spread it with the help of ladle in a circular motion.
6. Spread the vegetables and 1 teaspoon oil on the Cheela. Cook covered on a low flame for 3-4 minutes or till the other side is light golden in the color.

7. Flip it with the help of spatula and cook from the vegetable sides for another 3-4 minutes. Delicious Cheela is ready to serve, Serve hot with Coconut chutney. Do the same with the rest of the batter.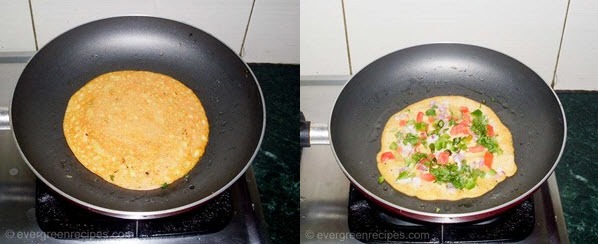 8. Enjoy!!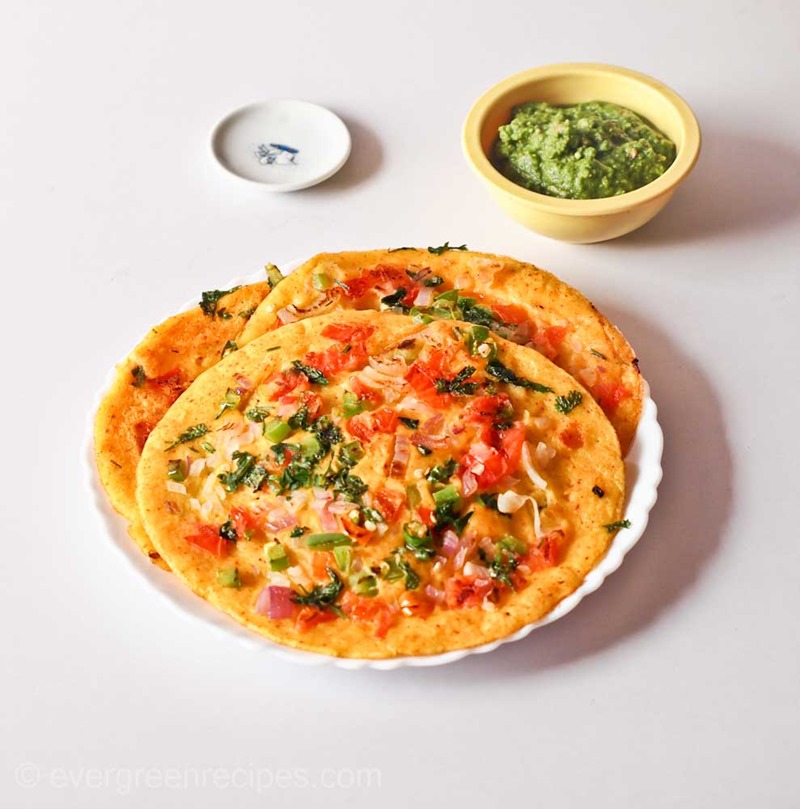 Got anything to say?
comments