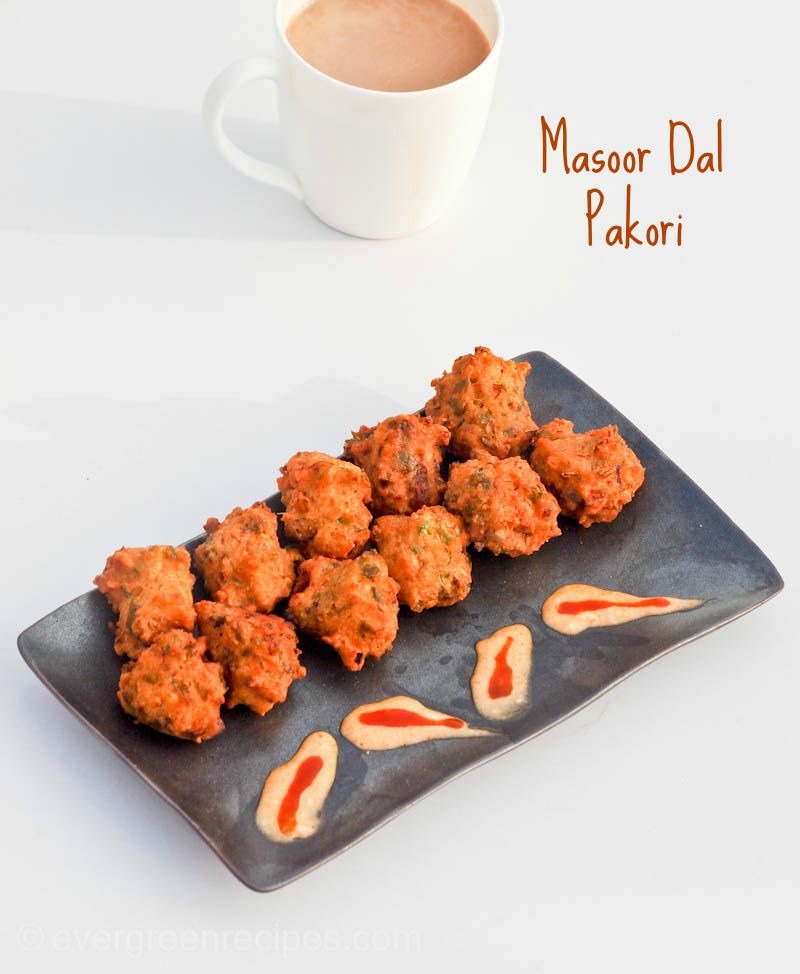 Here is the recipe of Masoor Daal Pakori you can enjoy your tea with. No one can say no to the evening snacks served with the tea. It's the time when you sit down with your loved ones after the whole day of hard work, with this recipe of Masoor Daal Pakori, you will make sure everyone can enjoy this delicious snack.
You can follow the step by step process along with photos and prepare it at home for your next tea session. I hope you will love it.
[sociallocker id=7454]
Download the pdf version of this page for offline reference
[/sociallocker]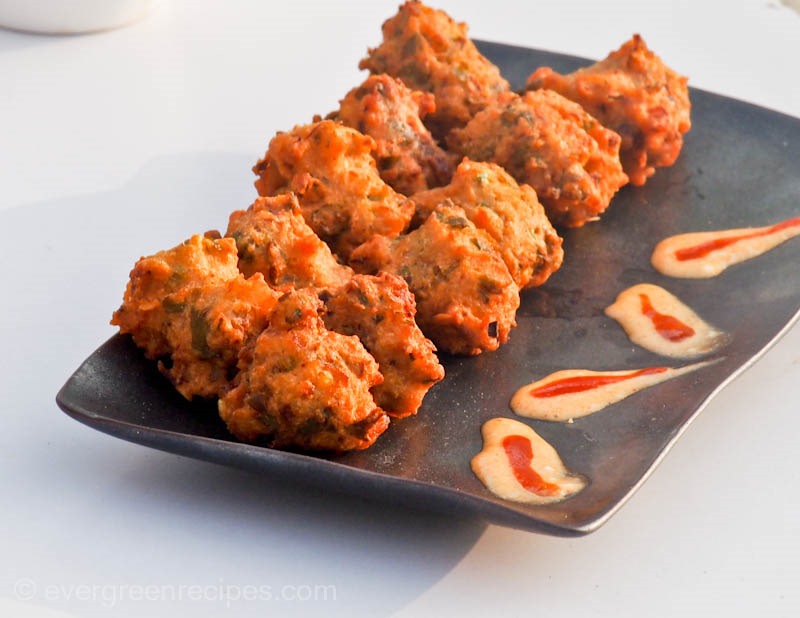 Preparation Time: 10 Minutes
Cooking Time: 6-8 Minutes
Serving: 15-18 Pakori
| | |
| --- | --- |
| Ingredients | Quantity |
| Malka Masoor Dal/ Pink lentils | 1 cup |
| Garlic | 8-10 cloves |
| Cumin seeds | 1 teaspoon |
| Onion, chopped | 2 |
| Green chilly, chopped | 4 |
| Ginger, grated | 1/2 teaspoon |
| Salt | to taste |
| Coriander leaves, chopped | 1 bunch |
| Vegetable oil | for deep frying |
Method:
1. Clean, wash and soak the dal for 3-4 hours.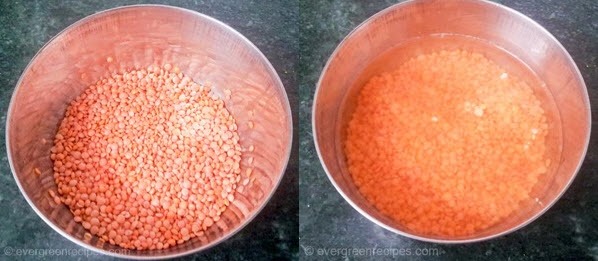 2. Strain the water using a strainer. Take the soaked dal in a grinder and add garlic and cumin seeds. Grind it coarsely. Don't add water while grinding the dal.

3. Take the ground dal in a bowl, add chopped onion, green chilly, coriander leaves, salt and grated ginger. Mix it well.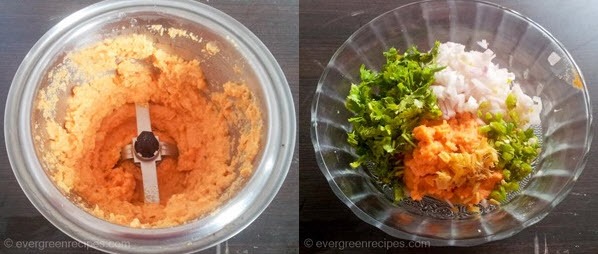 4. Heat the wok/ kadhai with oil and take a spoon of mixture and put it in the hot oil. Deep fry it on low flame till golden and crisp from all the sides. Do it same with the rest of the mixture.

5. Take out the fried Pakori in plate. Serve hot with your favorite dip, sauce or chutney.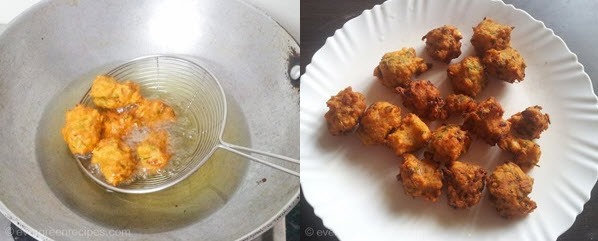 6. Enjoy!!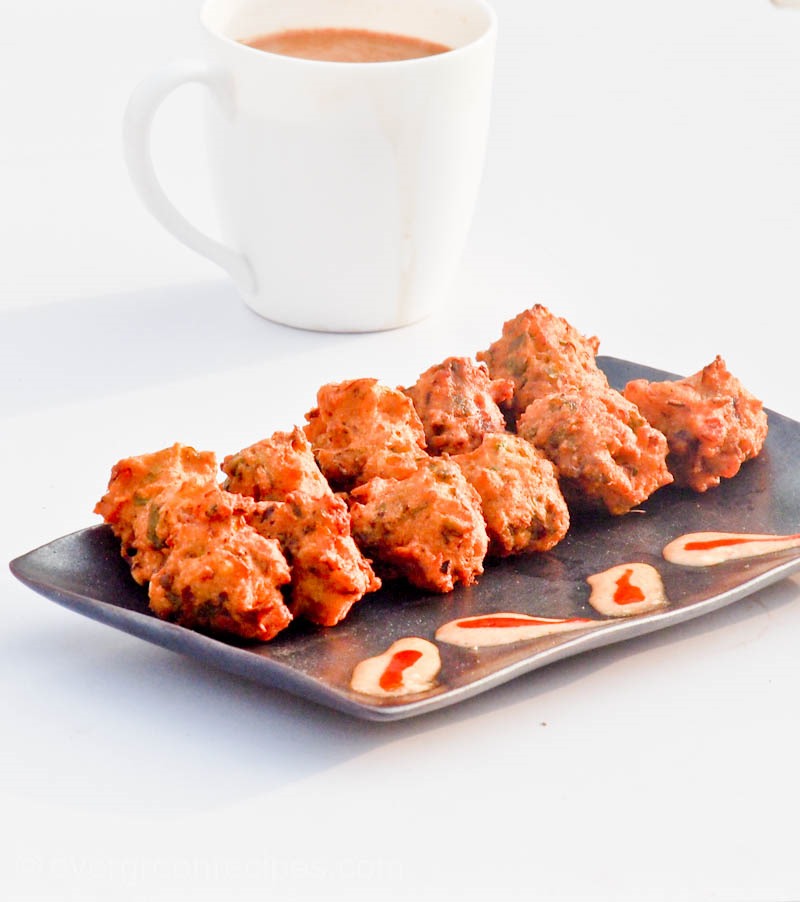 Got anything to say?
comments