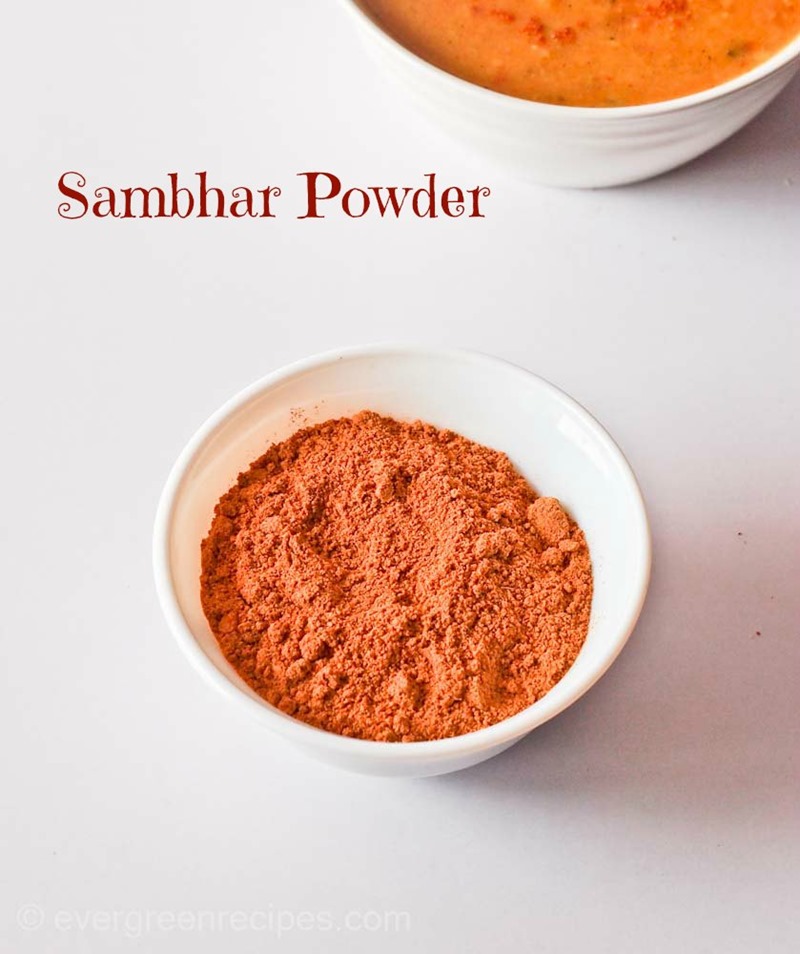 This is a step by step guide to prepare Sambhar Masala Powder at home. You can prepare it and keep it stocked in your kitchen if you enjoy having South Indian food like Idli and Dosa.
You would require 3 teaspoons of this Masala to prepare Sambhar for 5 people if you take half a cup of Dal and One Cup of Mixed vegetables. You can find the recipe of Sambhar here.
Follow this easy step by step instructions to prepare Sambhar Masala Power at home.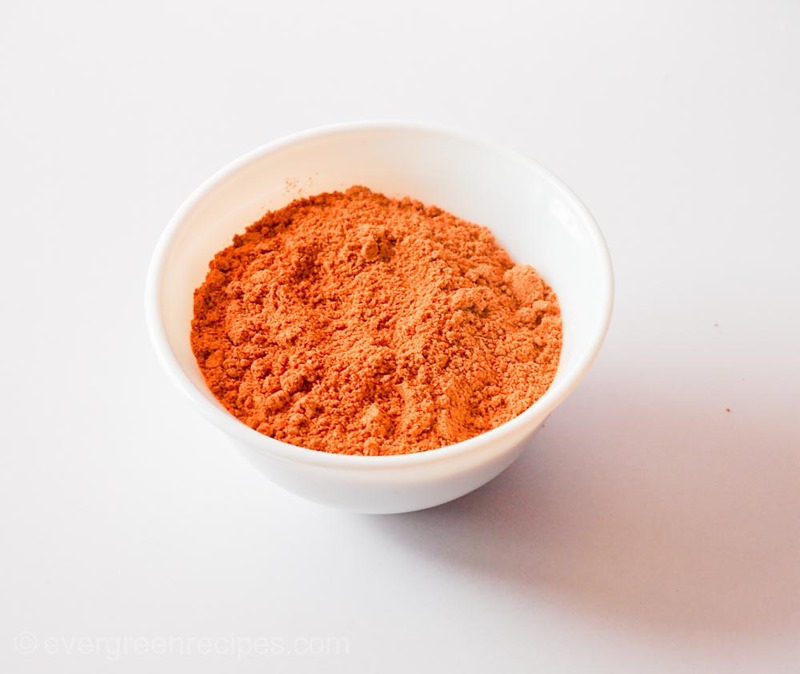 Preparation Time: 5-6 Minutes
Cooking Time: Nil
Ingredients for Sāmbhar Powder:
| | |
| --- | --- |
| Ingredients | Quantity |
| Coriander seeds, khadi dhaniya | 4 tbsp |
| Dry red Chili | 12-14 |
| Fenugreek seeds / Methi dana | 1 teaspoon |
| Mustard seeds/ sarso | 1 teaspoon |
| Cumin seeds/ zeera | 2 teaspoon |
| Bengal gram/ chana dal | 3 tbsp |
| Black pepper/ kali mirch | 2 teaspoon |
Method:
1.  Dry roast all the ingredients mentioned in the table above " Ingredients for Sambhar powder" on a low flame till nice aroma comes from the spices. Keep stirring so that the spices roast evenly.  Switch off the flame. Let it cool at the room temperature.

2. Take the roasted spices in a grinder and grind it to make fine powder. Don't add water while grinding the spices.

3. Put the ground spices in a air tight container and use when requires. Fresh sambhar powder is ready.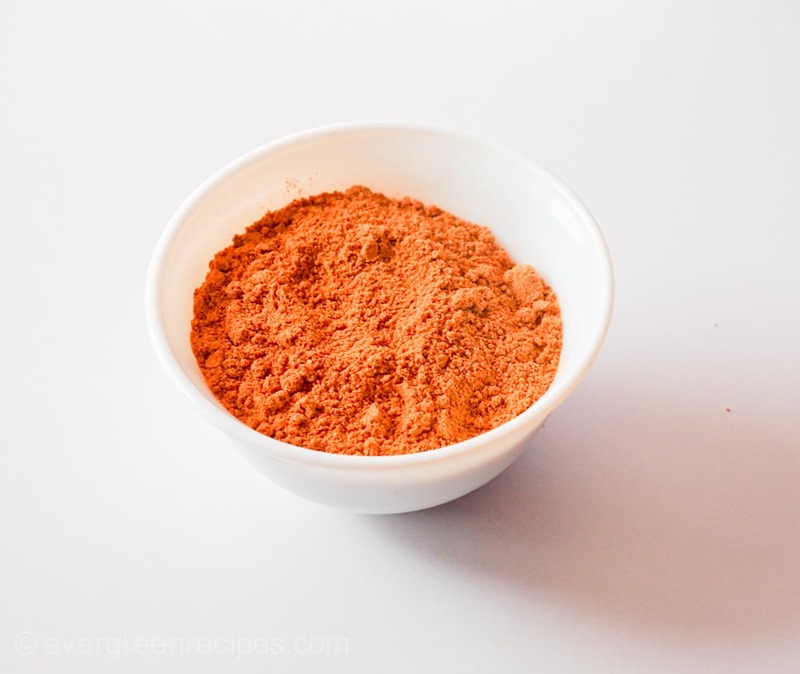 Got anything to say?
comments