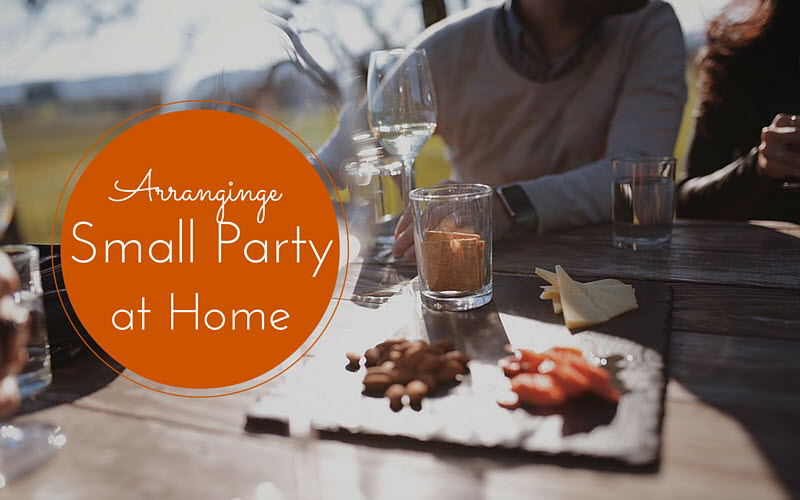 We have recently moved to a new flat that we bought and finally we now have a place of our own. Friends and family are yet to be treated for the celebration of our new home.
I have been planning to arrange a party welcoming friends and family into our home. I will be using the big hall of the flat where we have installed blue lightings and it will give the perfect ambience for our small party. It also has enough space 15 people to sit and enjoy the food I am going to prepare for them.
15 is not a huge number but there is going to be a lot of work to prepare delicious food all by myself so I am going to take help of Read to eat meals from Kitchen of India, which offers a wide range of dishes and desserts so that you can easily arrange small parties at home.
I will be calling them for dinner on Saturday, as no one will have any excuse for not coming to the party and when the sun sets the temperature also cools down a bit which would be a big relief for my guests.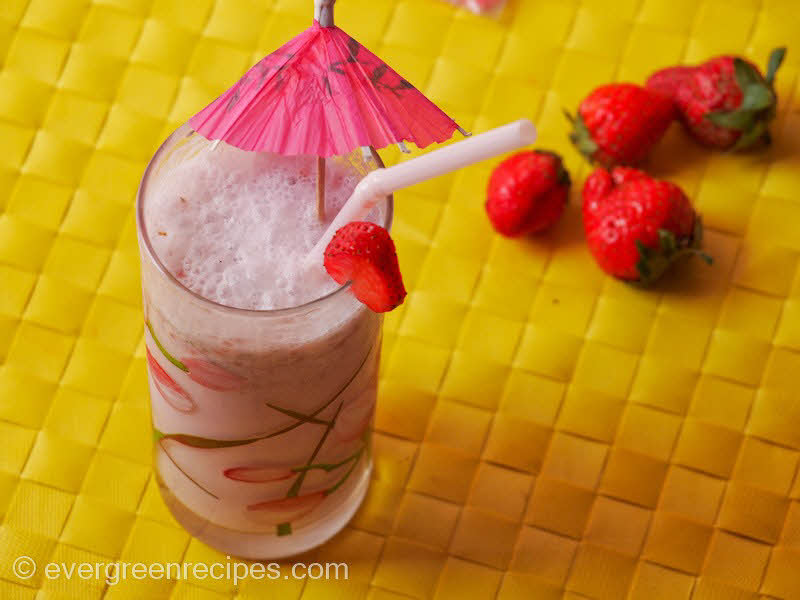 Guest coming to my home in the hot summer deserve to be served a light and refreshing drink to settle down, Drinks like Banana Curd Smoothie, Watermelon Lychee Slush, Banana Curd Smoothie and Strawberry Milkshake are perfect.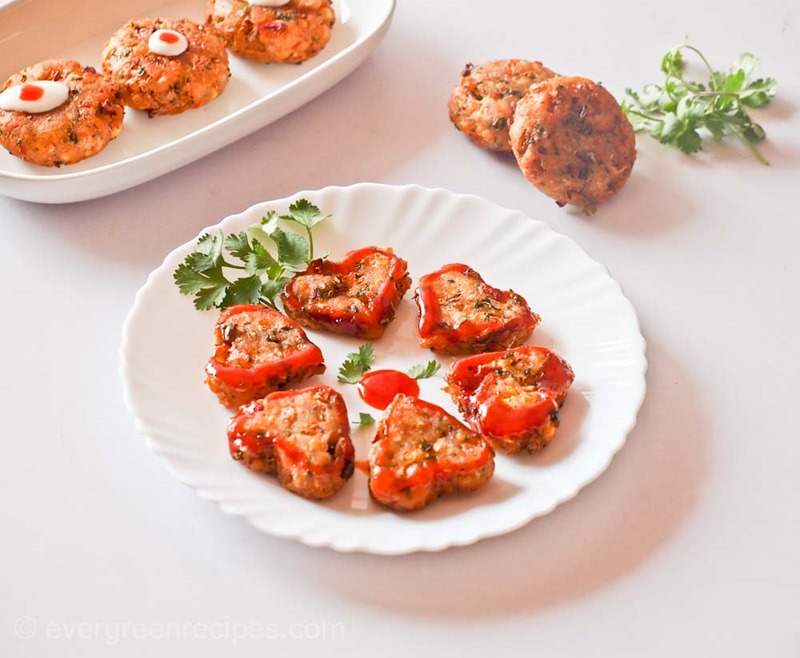 Snack is an essential part of any party, they are not coming just to have dinner, we need some time to sit together and talk to each other over spicy Corn Cutlets served along with Tomato and Chilli Chutney.
Guests can view our new flat as they finish their snacks, it will be good to know if they liked it or not and get some tips on décor and design of interiors.
I am planning to have 5 main dishes for dinner, 3 dishes are going to be for non-vegetarian as most of my guests are non-vegetarians. 2 dishes will be for non-vegetarians. Biryani, Raita, Matter Pulao and Chapati  also included the main course meal.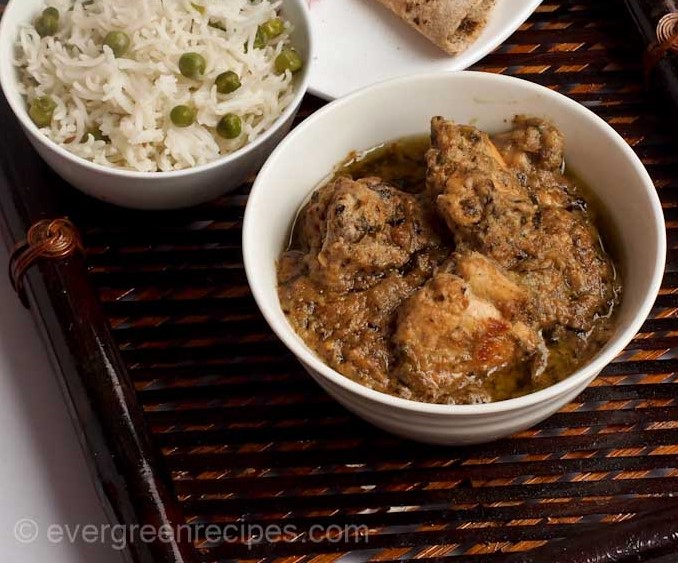 For Non-Veg meals, I am going to take 'ready to eat' dishes for Butter Chicken and Hyderabadi Biryani So that I can prepare Chicken Kali Mirch and Mutton Rogan Josh which takes a little time but the guests will love it.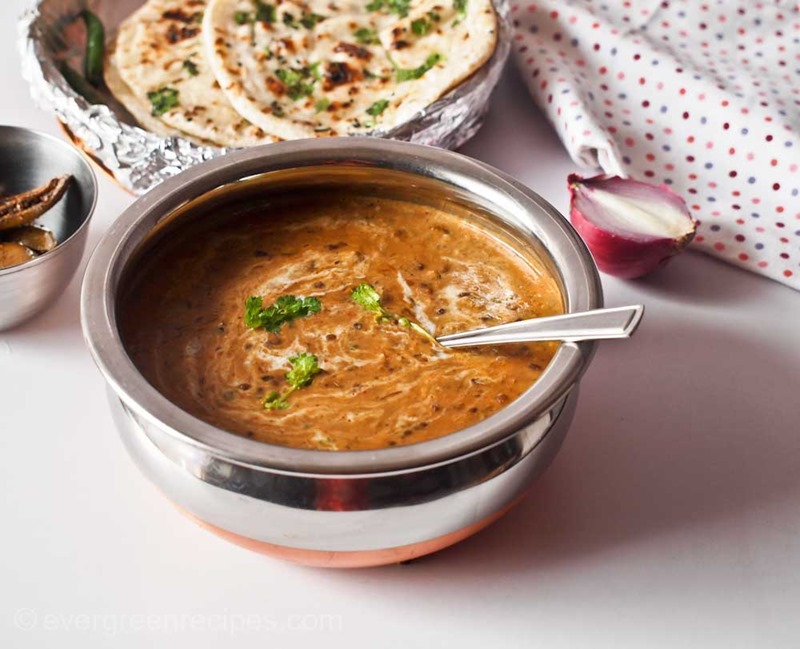 I'll Prepare the ready to eat Dal Makhani and Kashmiri Dum Aloo, which takes just 15 minutes to cook, for vegetarian guests they can have it with Matter Pulao or Chapati.as per their choice.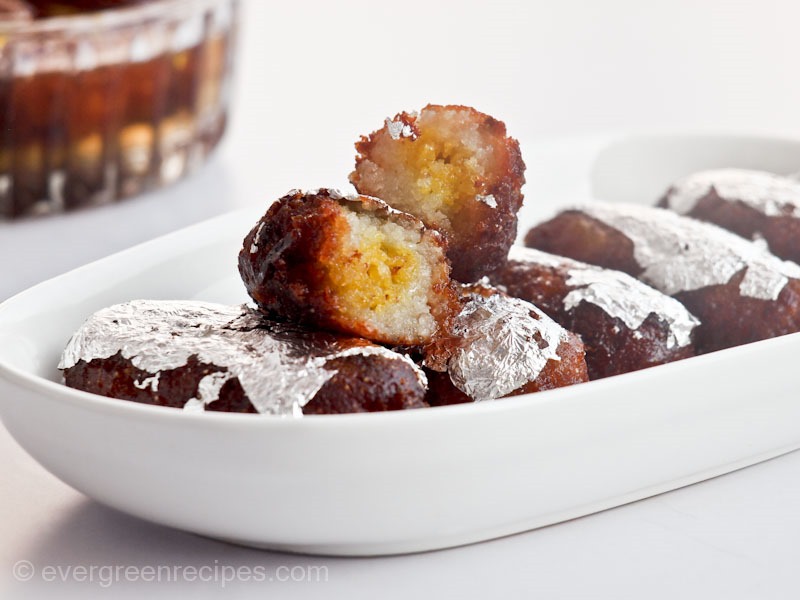 No meal is complete without desserts, so there will be two of them because giving the choice is better. One is going to be Kulfi Faluda, Gulab Jamun or Rumali Sevai.
I hope I will be able to host the party successfully and make my guests happy. You can make use of my idea to host a party yourself.
Got anything to say?
comments