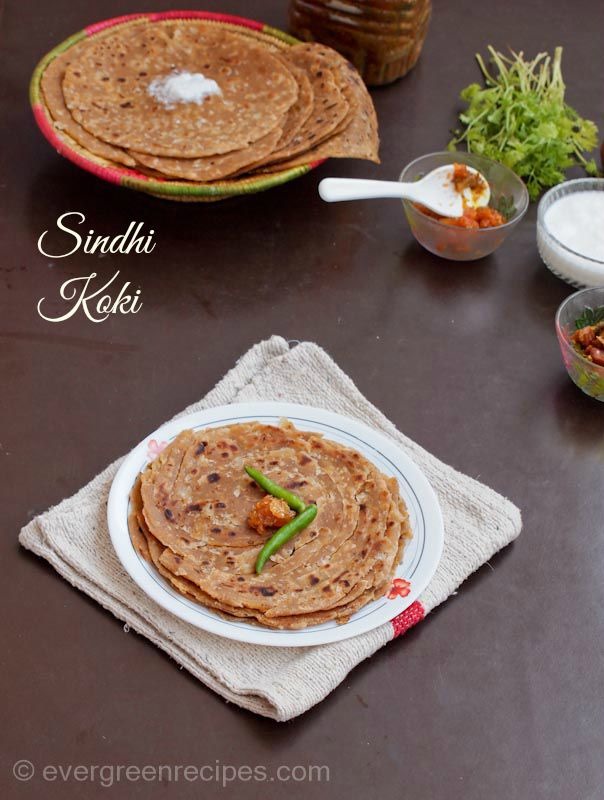 Here is a recipe of yet another paratha you can prepare for breakfast or tiffin. This Paratha has a stuffing of Onions, a fit for people who think potato is too much to handle. Have it with curd and your favourite pickles to get the enhanced taste. I am sure you will love it.
Follow the recipe with easy step by step instruction along with pictures. I hope you will love this one as well.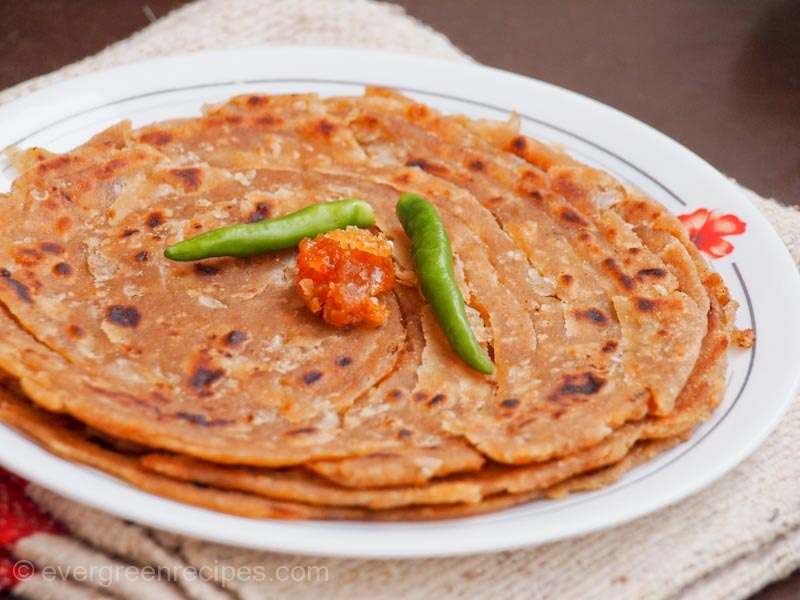 Preparation Time: 10 Minutes
Cooking Time: 7-10 Minutes
Serving: 4
| | |
| --- | --- |
| Ingredients | Quantity |
| Wheat flour | 2 cup |
| Carom seeds | 1/2 teaspoon |
| Vegetable oil | for cooking the paratha and 2 tablespoon to knead the dough |
| Salt | 1/2 teaspoon or to taste |
| Red chilly powder | 1/2 teaspoon |
| Onion | 2 |
| Ghee | 3-4 tablespoon |
Method:
1. Take flour in a broad bowl and add salt, carom seeds, red chilly powder, vegetable oil and chopped onion. Mix it well. Then knead the flour to make soft dough. Cover it with muslin cloth for 10 Minutes.

2. Divide the dough into 8 equal portions. Take one portion of the dough and flat it with your palms, dust with some flour and roll it like a chapatti. Apply some ghee on the chapatti.

3. From the edge start folding and pleating as shown below in the image. Do it at the end.

4. Now roll the pleated dough in a circle and joint the edges. Dust with some flour.

5. Now start rolling again like a chapatti. Koki is ready to put on hot tawa.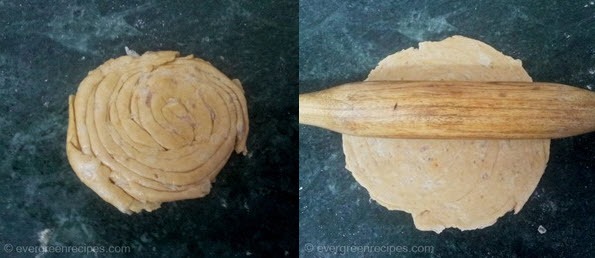 6. Put it on the hot tawa. Turn it after 30 seconds, apply some oil and cook it on medium flame till light golden spots appear from both the sides.

7. Apply oil on both the sides of Koki. Do the same with the rest of the dough. You can just roll it like a chapatti and cook it. I wanted to make lachhadar Koki so prepared in this way. Delicious Sindhi Koki is ready to serve, Serve hot with your favorite pickle, curd and salads.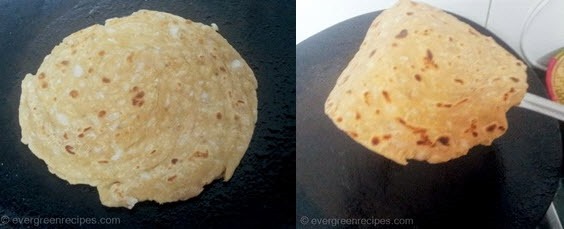 8. Enjoy!!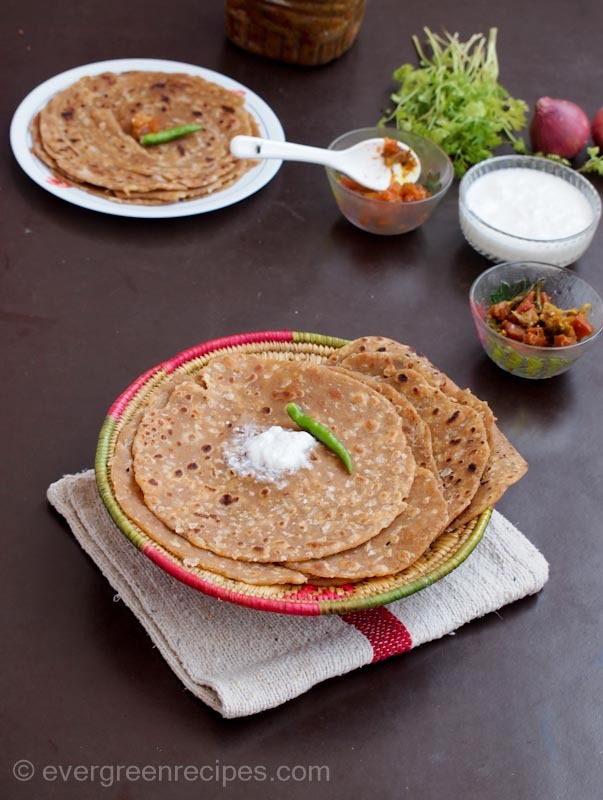 Got anything to say?
comments